Multi-Perc. Solo Consortium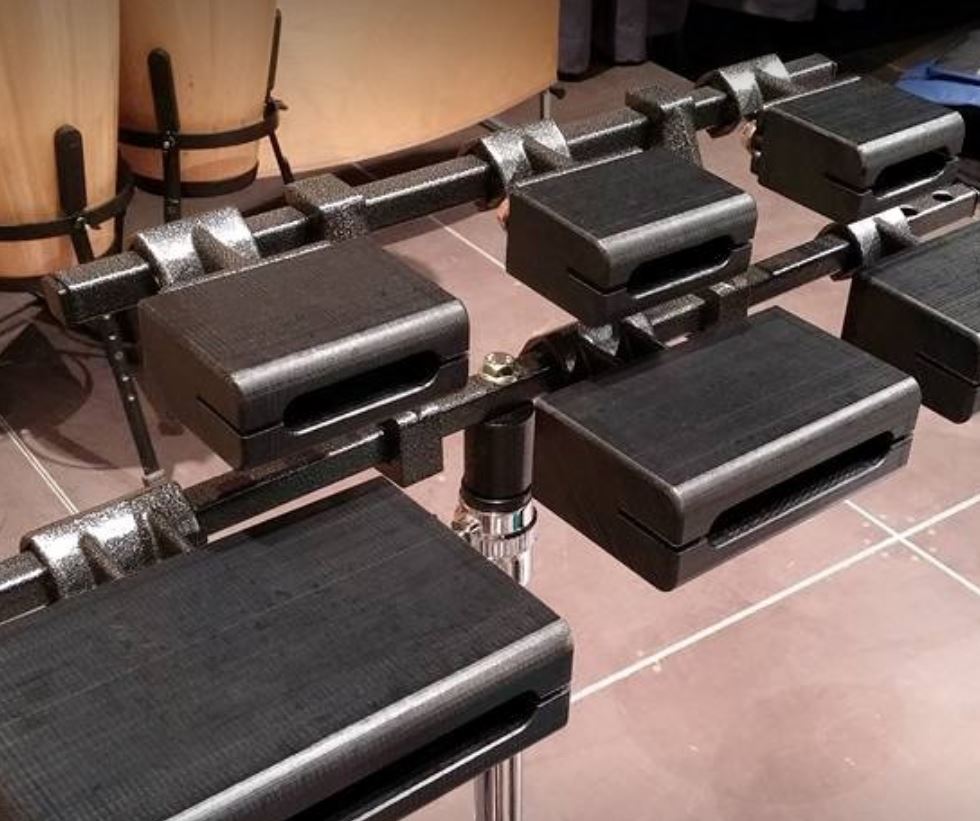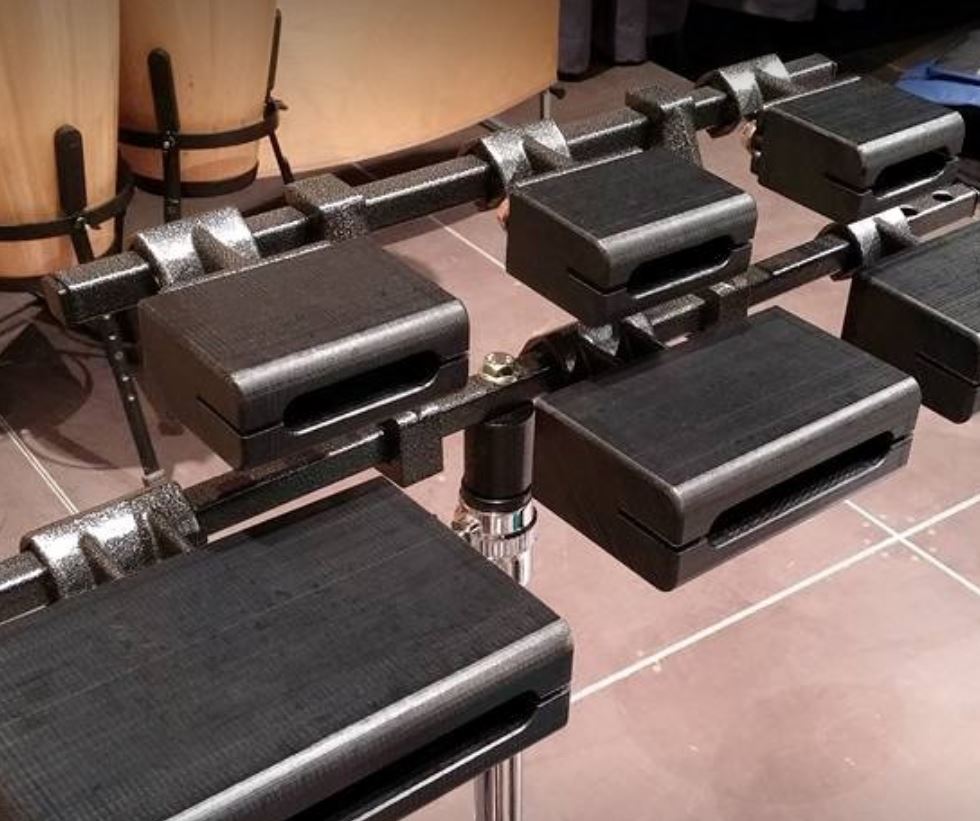 Multi-Perc. Solo Consortium
Join the consortium for a new multi-percussion solo, to be delivered on Oct. 1, 2019.
The premiere performance will be given by Maria Petropoulos in mid-November.
This piece inspired by the traditional "Shells and Balls" magic trick, which is one of the oldest magic tricks known to man. The piece will contain polyrhythms that fade into other polyrhythms, and sounds which reveal themselves underneath the decays of other sounds. Tentative instrumentation in 3 crotales, 3 woodblocks, 3 metals, toms, bongos, sizzle cymbal, and suspended cymbal.
Participation in this consortium will give you the right to performance exclusivity for a period of 9 months.
Please send any questions to mail@michaelstandard.com